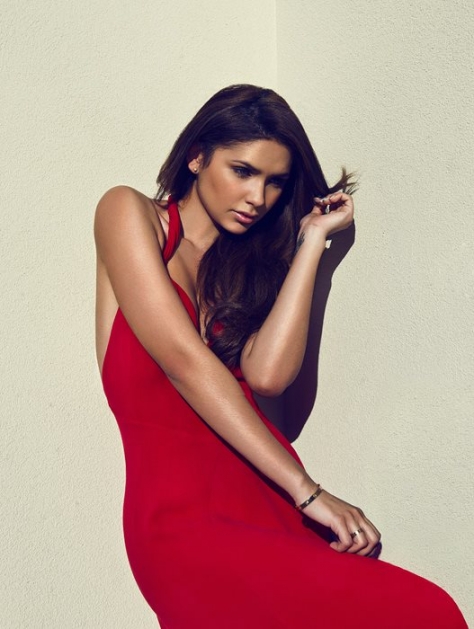 As you know, Michael was in Las Vegas for WPPI.  While he was there, Michael did a 30 minute photo-shoot  in Las Vegas for  Graphistudio.  Here is a sample of that shoot with a bit of info on what was used to create the lighting for some of these images. Let us know your thoughts!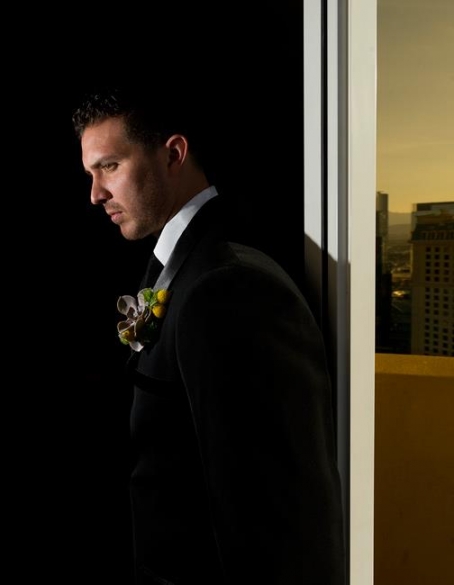 one sb900 + sunlight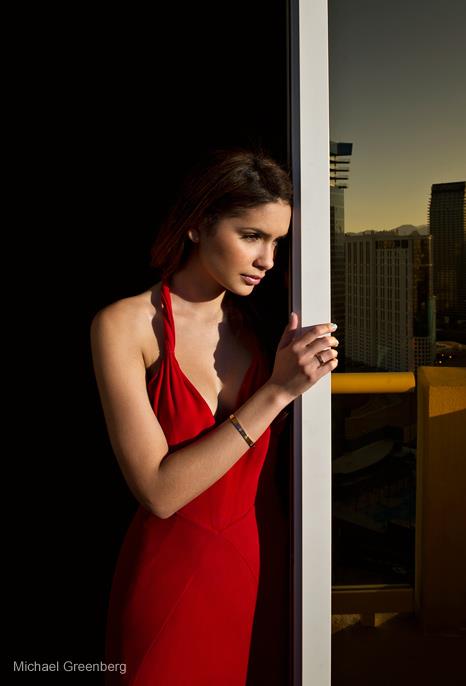 Two lights were used  here the rim light from the sun and sb900 from the right side.