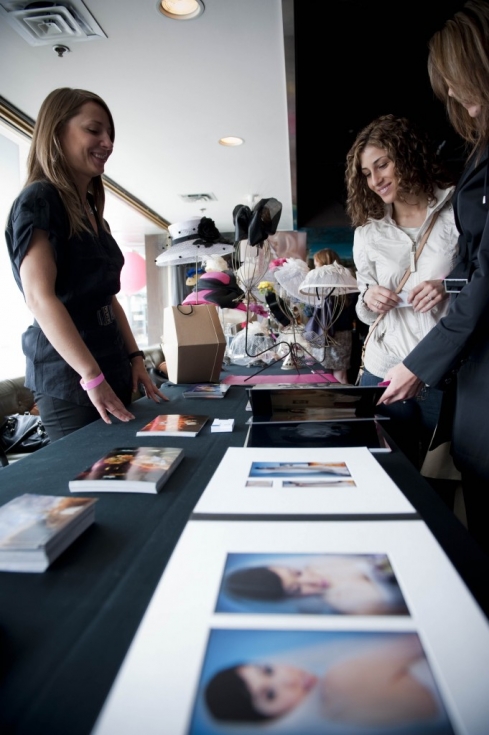 Well this weekend while it rained in Toronto, brides were eagerly waiting for the Wedding Co.'s Spring Wedding Show: Indie meets Couture, which took place in Toronto at the Drake Hotel on Saturday May 1st.  It was a small and intimate event which attracted lots of brides. Tally, our studio manager, and Daria, one of the Studios amazing photographers,  answered questions and met a lot of great brides!  The vibe was chic and upbeat (despite the raining weather!)
We want to thank the Wedding Co. for organizing such a wonderfully chic and intimate wedding show!  Their choice of venue is always top notch!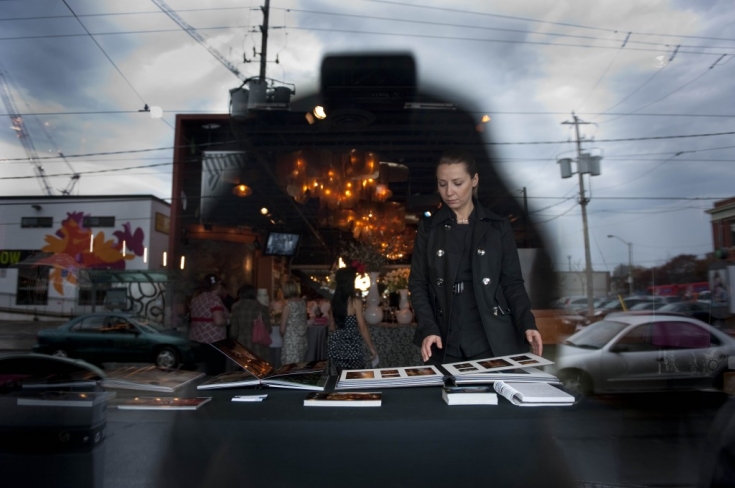 Did you attend the show? What did you think of the Wedding Co.'s Spring Wedding show?
Images by the lovely Daria!