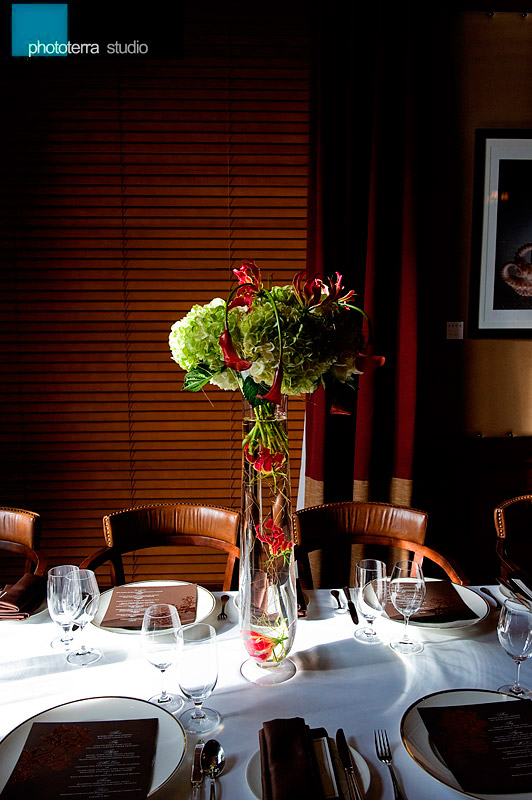 Our friends at Maddy K Weddings are hosting the Bridal Boudoir Affair on Sunday December 6th at KOKO Restaurant + Bar. We are extremely thrilled to be part of this amazing event! I hear their will be plenty in-store; fashion shows, music, food, and lots of gifts and prizes to take home! We'll be there talking about Phototerra and answering any questions you might have about hiring wedding photographers!
Tickets are on sale now!
Click here to find our more about the fabulous affair and buy tickets!
(This beautiful picture is from one of the amazing Maddy K Weddings in Mt Tremblant this fall)