Hello!
I always say that I'm shooting stories and not weddings. This in fact helps me successfully shoot differently depending on the couple's personalities and the style of the whole event. If they want to be guided I'll guide and if  not, I simply switch the gears in my head and shoot differently.
Nancy and Ricardo are true blend of flavours;  modern, vintage and fashion. I think these images speak for themselves. Please take a look at the slide show at the end of this post. The slide show was build by my sister and my studio manager Tally. Her choice of music is excellent!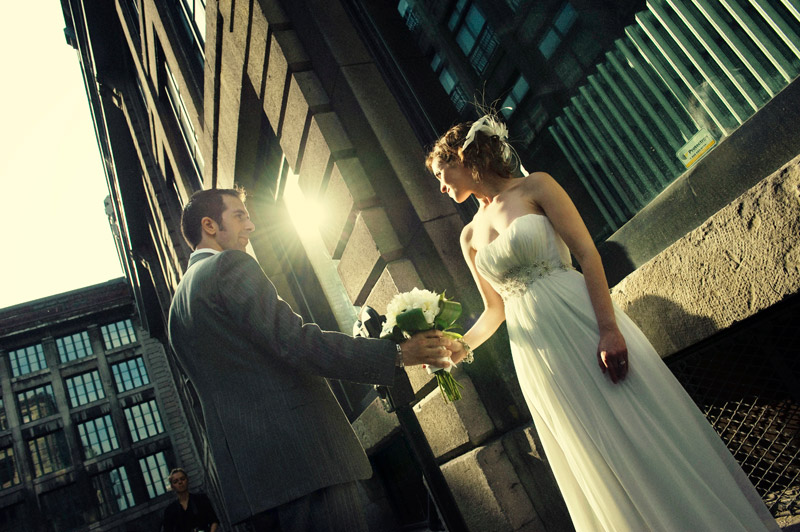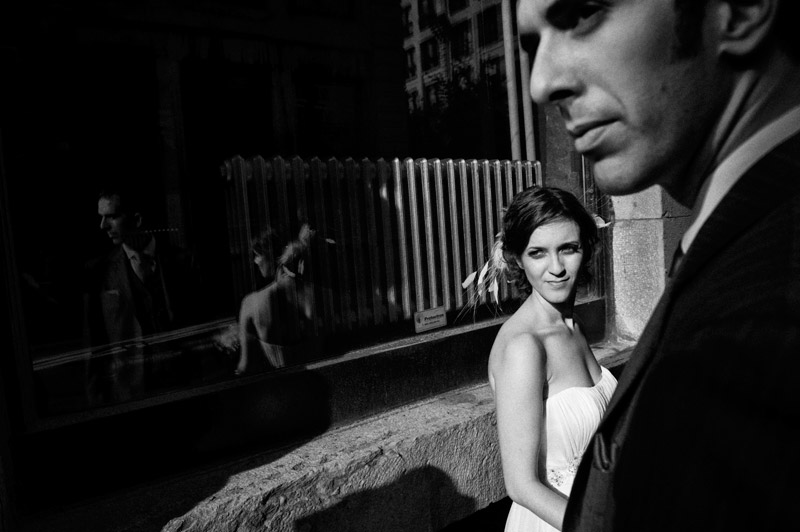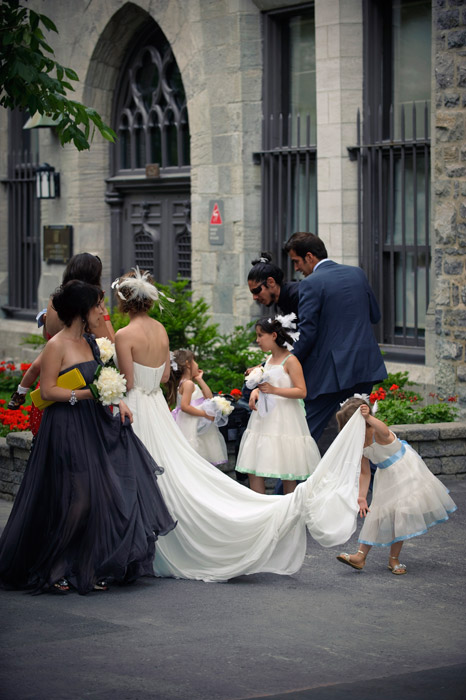 You can check the slideshow with music here.