Wedding Photography by Phototerra Studio
One of our favs from the Phototerra team, sheerly for its strong blend of story, candidness, and beauty.
Luckily for us Jennifer left us with a little note describing her story with Kevin;
"Our wedding was everything we dreamed of, and so much more. From the moment Kevin proposed, on the evening of December 23rd, 2009 and revealed the most beautiful ring I have ever seen, to the moment I saw him at the altar, looking as handsome as ever, every single step of our romance has been, well, blissful! There are no words to describe the love we have for each other. If I were to describe my husband I would say he is kind, caring, passionate, and very funny. He would probably say that I am sweet but determined, hard-working and loving. We both challenge each other yet we work so well as a team. The planning of the wedding was a great testament to our ability to cooperate and incorporate each other's vision for the day. Kevin really wanted fantastic food, lots of great drinks and amazing music. I envisioned beautiful white flowers, Louis ghost chairs and a beautiful church ceremony. We achieved both of our goals, and most importantly got to share our day with our friends and family who travelled far and wide to be with us as we said "I do!"
Thanks you two for sharing such a momentous day with us!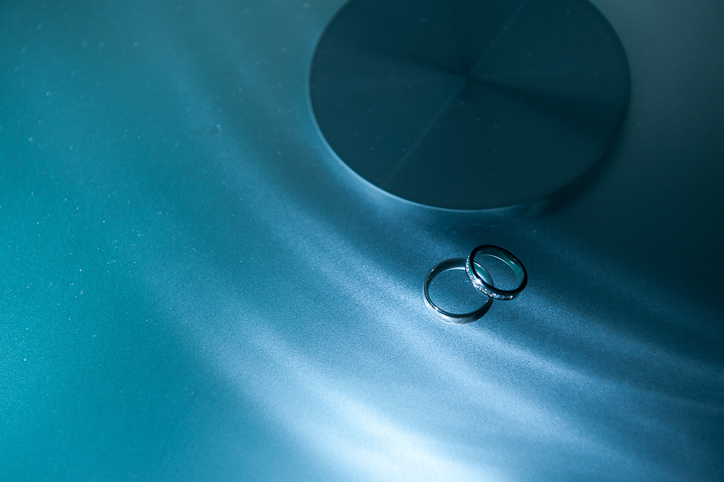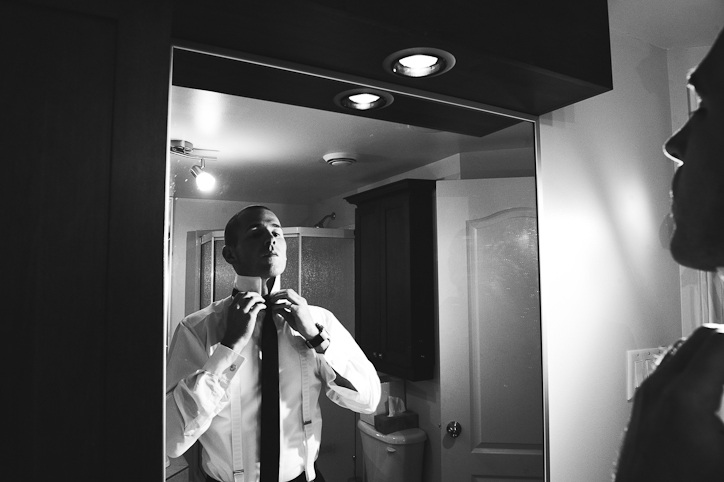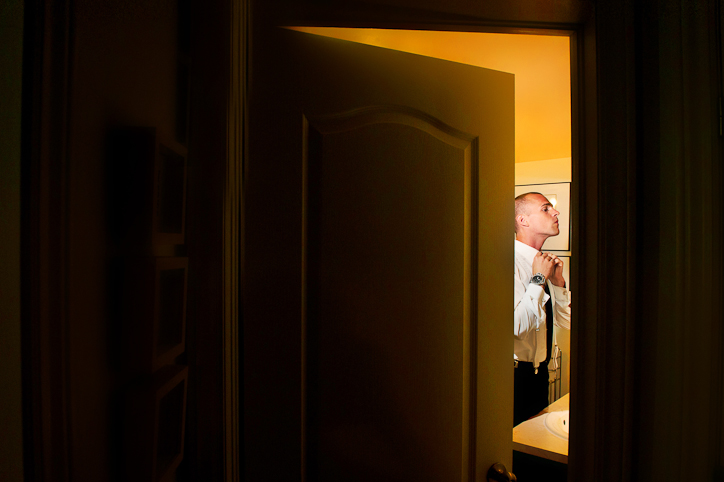 Photographs taken in Montreal QC Canada.