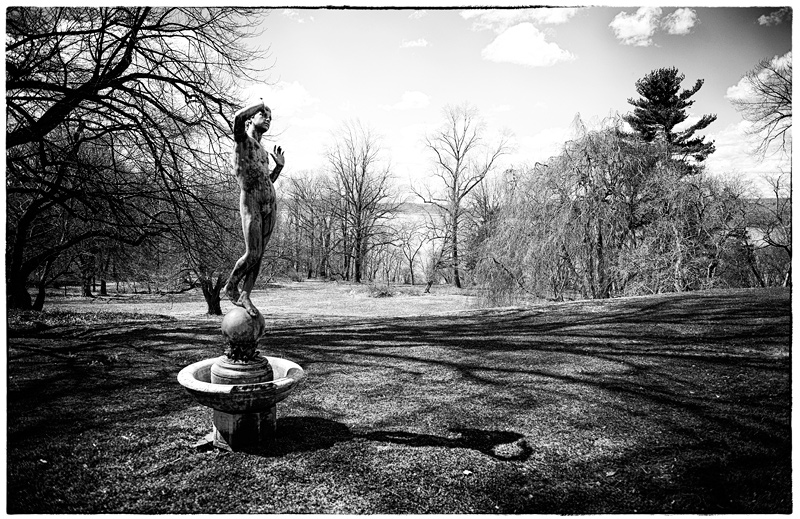 Just as the snow had melted away (the first time this year) and the grass finally started to turn green, I headed to West Point Grounds, NY to shoot Priscilla and Joseph's engagement session, or e-shoot as we sometimes like to call it.  Being a Montreal Wedding Photographer originally and living in Canada, it's always a treat to travel to the neighboring state New York  to meet fascinating couples and  Priscilla and Joseph are no exception.  Originally from Texas, Priscilla and Joseph waited an entire year to get married, and not for the reasons you think.  They waited because Joseph was finishing his military duty in the armed forces. He was serving in Afghanistan. Shooting a military man was a lot of fun and I definitely learned a lot about military education in US that day.
The shoot didn't just take place in West Point Grounds, NY, it also took place at Lyndhurst in  Tarrytown, New York. The elegance of Priscilla's gown made for some very stunning pictures and moments.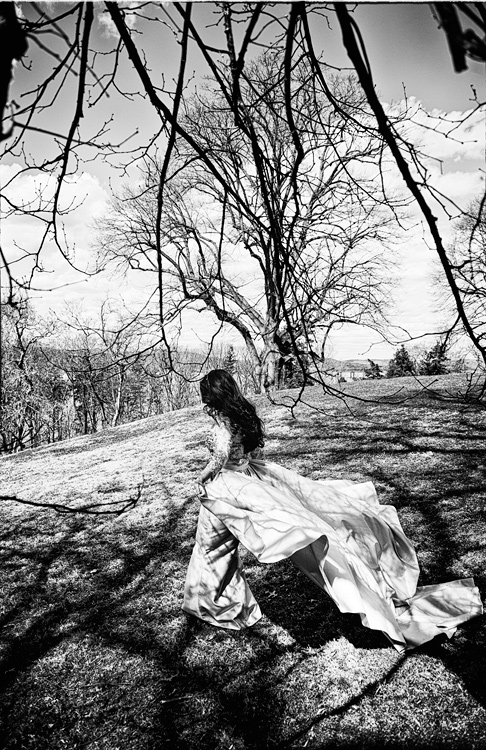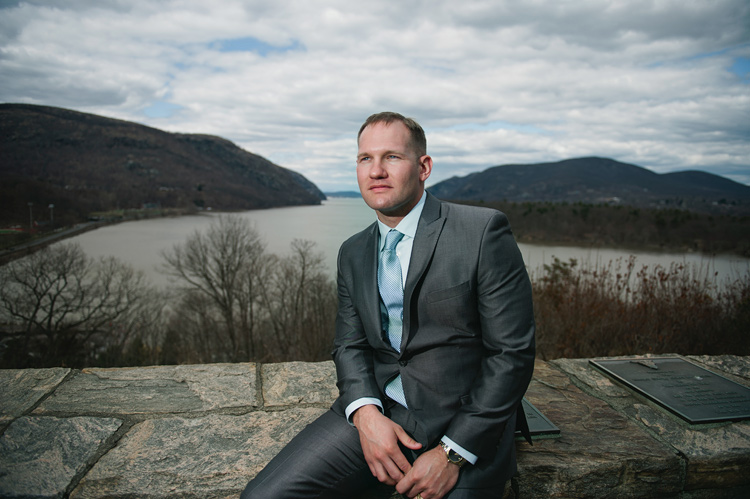 Thanks for looking, let me know what you think!